Sensation Makeup Artistry
Be the very best version of you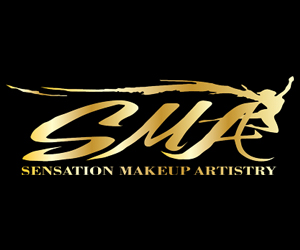 Contact details
Address

Online training and store

Email

Phone

Website
Alastair Mosey has worked in the makeup and beauty industry for over 14 years. He devotes most of his time to helping people from all walks, ages, and stages of life develop their skills, personal image, and confidence through the power of makeup.
He has taught students everything from the very building blocks of makeup through to stage, theatre, film, and television applications.
Alastair is passionate about watching others grow into the best versions of themselves.
He says, "True beauty comes from within, but sometimes you need to be happy with how the outside looks as a stepping stone.
"If I can boost someone's confidence so they feel great about themselves and like they're ready to take on anything, then I've done my job."
No matter which course or learning package you choose, you will be experiencing Alastair's expert knowledge and passion for the industry and his dedication to helping you succeed.