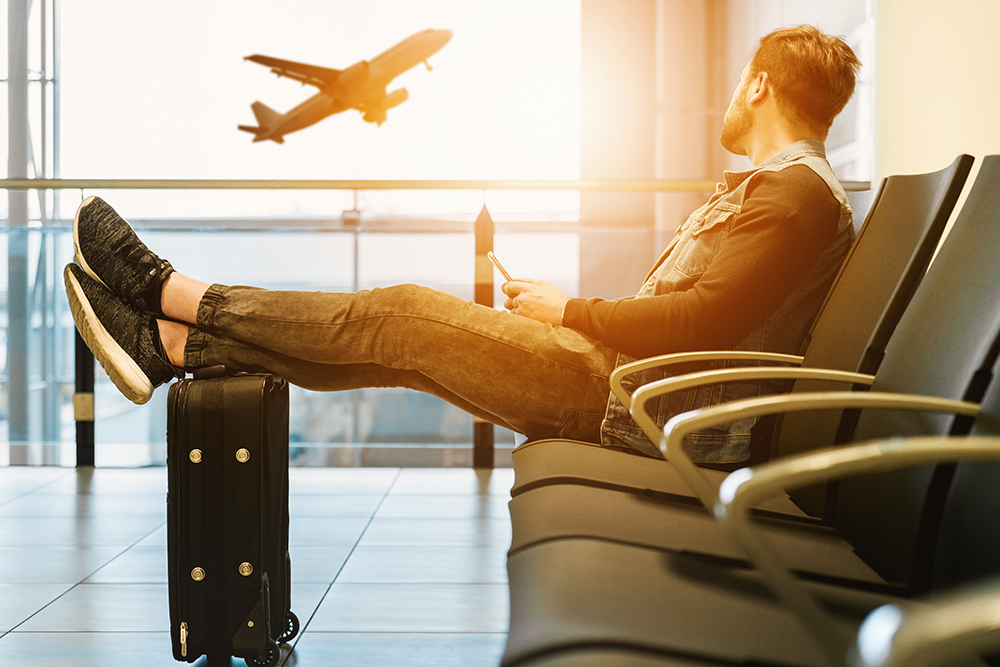 5 simple ways to get your money back for that cancelled holiday (Unsplash)
It comes as no surprise that almost everyone LOVES a good holiday, unfortunately, current situations are making holidays a challenge.
Amid the Covid-19 pandemic that is currently waging war in many countries, flights, tours and events are being cancelled around the globe.
Whether it be that trip you spent hours planning and booking or a last-minute getaway with a loved one, a holiday is no longer on the cards. But what happens to the money you have already paid?
Well, we've done the hard work for you. See our list of our 5 simple tips to help get your money back!
1. Check-in with your Travel Insurance
So you remembered those words of advice from your friend the seasoned traveller and purchased Travel Insurance. Depending on when you made the purchase you may be eligible to make a claim. Double-check your cover's policy and see what you are covered for and make the call to your insurer.
Own a Credit Card? Well, you may also be in luck as some Credit Card companies provide FREE travel insurance. To find out whether you were automatically covered it's best to contact the company directly.
2. Check-in with your Airline
With borders closing and passenger numbers dwindling many airlines are starting to cancel flights. You will have read that some companies are offering refunds while others are offering travel credits. To get the most up to date information on what your chosen airline is doing call them directly (and remember to be polite - there are real people on the other end of the line).
3. Don't forget about your Accommodation
So your fully planned trip included accommodation? Well as it turns out many hotels are offering a wide range of options to compensate you including giving you hotel credit. Now it might not seem like much at the moment, but think long term for when your trip gets rescheduled. Be sure to check in with your booking agent on your options or contact the hotel directly.
4. Event Tickets
You planned your holiday around an event but now with the introduction of crowd regulations and self-isolation, it has been cancelled. Lots of venues and event operators are offering ticket refunds. Be sure to contact them directly for the most up to date information.
5. Other Holiday Pre-Purchases
So you were planning on holidaying overseas where the climate is different from where you are currently residing and you've already done your shopping?
Depending on the timeframe and the shops where you shopped you may be able to return them for a refund or store credit. If this doesn't work you could always re-sell your purchases on eBay, Local Buy Swap and Sells or give them away as gifts!
*Remember, don't give up on your holiday dreams, just think about rescheduling them!