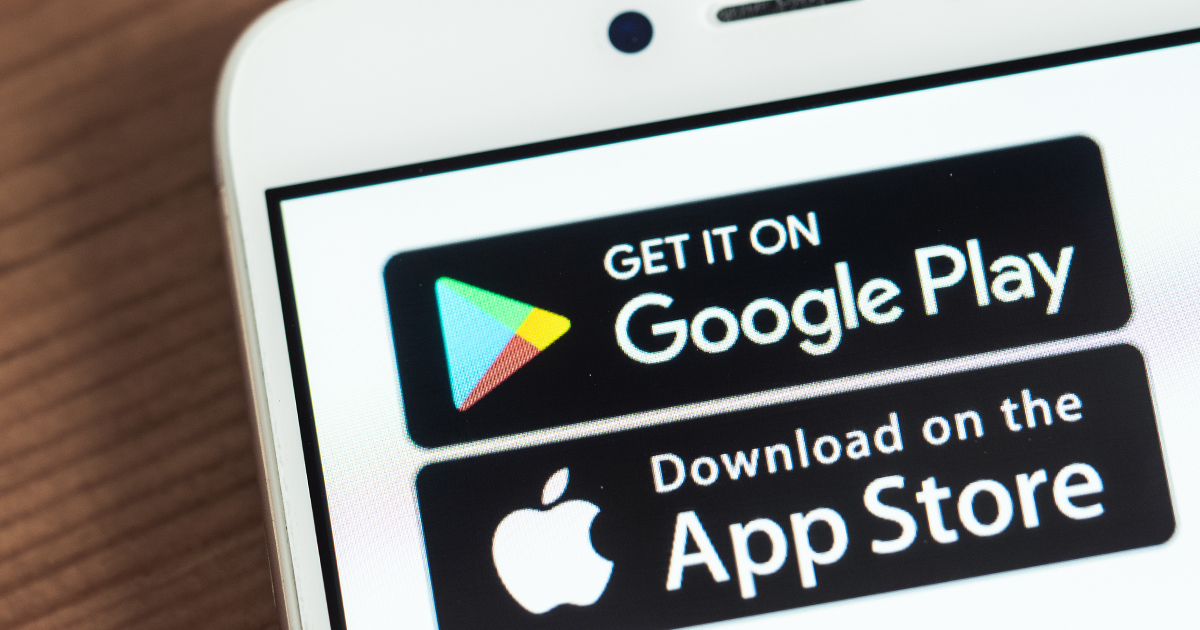 These are the Top 5 Apps for a Family in Isolation. These are some ideas for you to keep yourselves motivated and entertained while staying safe at home and surrounded by the people you love the most.
At Number 5: Streaming Apps
Streaming Apps. I've just grouped all of these Apps like Netflix, Stan, Disney+ or Prime Video into one category because at the end of the day it comes down to personal preference on what you want to watch. They all work pretty well on nearly all devices so you can even set the kids up watching something while you go off to another room to binge a serious drama.
Number 4: TikTok.
As much as it pains me to admit this, TikTok is a great app for everyone to be involved in. Just look at the family in the above video.
You can do some dancing with the kids or some other form of short video creativity. Then share it with other families you know and get them to do similar things. You can even create Duos with them
Number 3: FITNESS
Keep Fit with the Family using various fitness apps. One is the "Centr" app which is run by Chris Hemsworth. So while sitting on your butt is a great way to save lives, remember your family's physical and mental health. This app offers is free for the next 6 weeks and has various skill levels, plus.. it has.. Chris Hemsworth. If you don't feel like a workout you can just watch him.
Number 2: Wheels on the Bus
For the little kids check out the educational fun app "Wheels on the Bus". It's fully interactive with sing along songs and memory games. The colour is super vibrant and was voted one of the best apps for passing the time on road trips. In this case, it's very much a pretend road trip but just as much fun.
Number 1: Heads Up
This is an oldie but a goody, "Ellen's Heads Up" game app is really hours of entertainment. It takes the classic formula of "celebrity head" and turns it into the perfect game night companion.
There are lots of categories and that distinct Ellen sense of fun in this app.
Do you have an app that you love to play with your family and friends? Let us know in the comments.