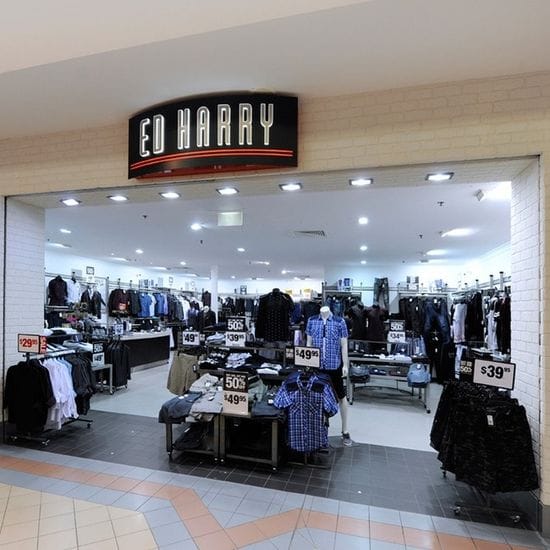 108 retail jobs will be lost in South Australia with the impending closure of Ed Harry Menswear.
An outlet in Mount Barker and Murray Bridge will each go, along with 12 SA stores, head office in SA and 87 retail outlets Nation-wide.
KPMG Administrator Brendan Richards says despite running a comprehensive sale of business campaign, there has been no viable offers received for the ongoing operations of the company.
He says in the Adelaide Hills, 5 staff lose their jobs, and 4 in Murray Bridge.
The Murray Bridge Market Place store will immediately commence a final closing down sale to clear all remaining merchandise.