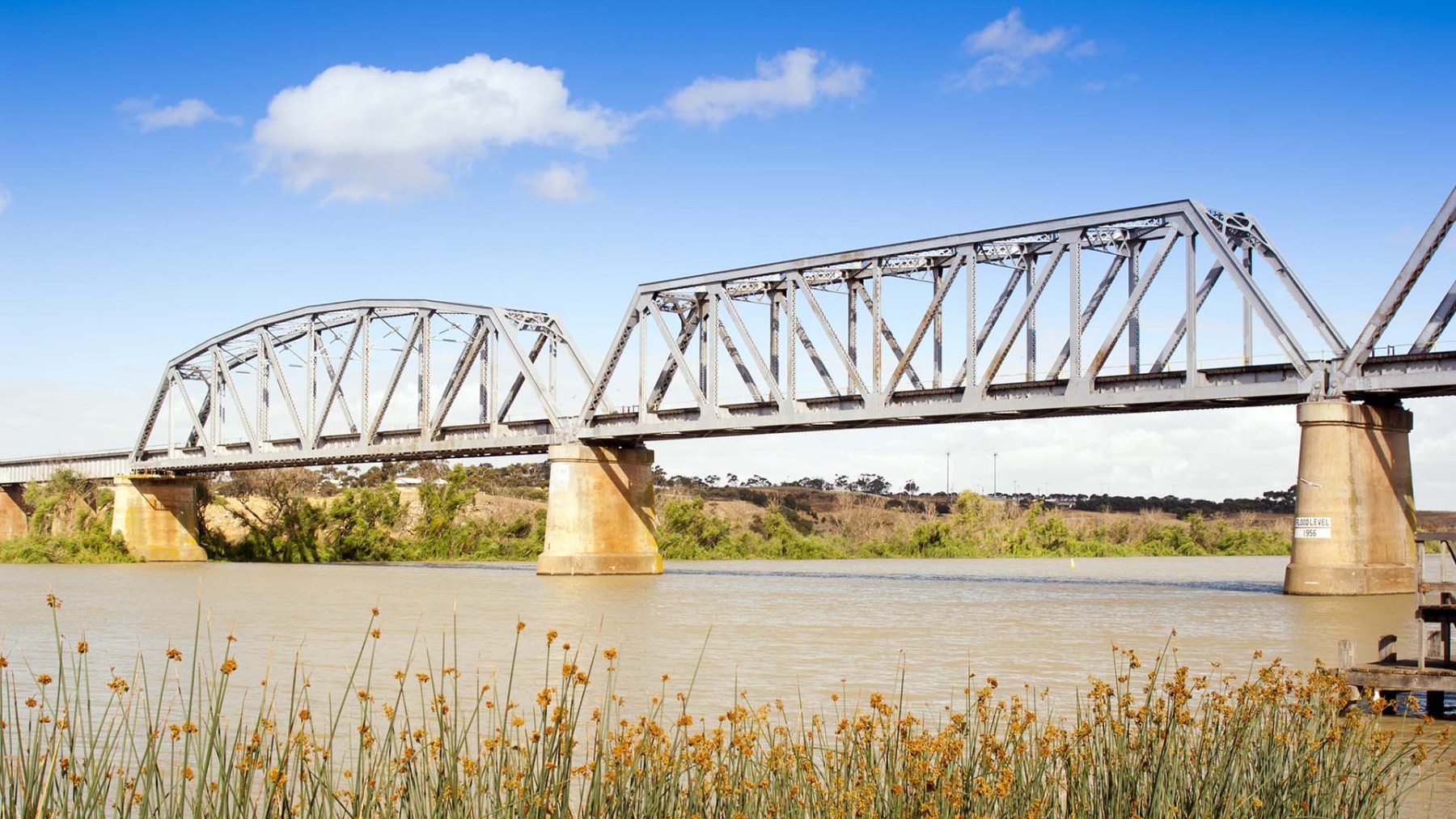 The Turf Farm
Creating your dream space has never been more fun!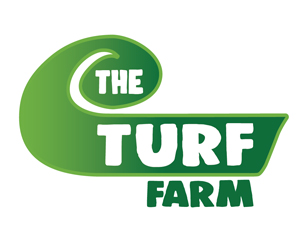 Contact details
Address

The Farm, 280 Nickolls Road, Pinnaroo 5304

Phone

Website
They believe the best Aussie memories start with the smell of freshly cut grass and the sound of a sizzling BBQ.
The Turf Farm does things differently!
Their team love to delight with an exceptional experience and quality products and services.
The Turf Farm specialises in beautiful lawns and happy customers.
A family-run local business supplying lawn solutions to all South Australians. They are leaders in growing, delivering, and aftercare with genuine care for your customer experience.
The lawn is nurtured in the mallee at Pinnaroo, transported with their unique specialised delivery service fresh from the paddock to your door, placing where best suits.
Once you have installed your lawn The Turf Farm team of consultants become friends, with friendly aftercare advice and support for the life.
The Turf Farm team really do care, they love lawn and delight in helping others love their lawn too!
Creating your dream space has never been more fun!